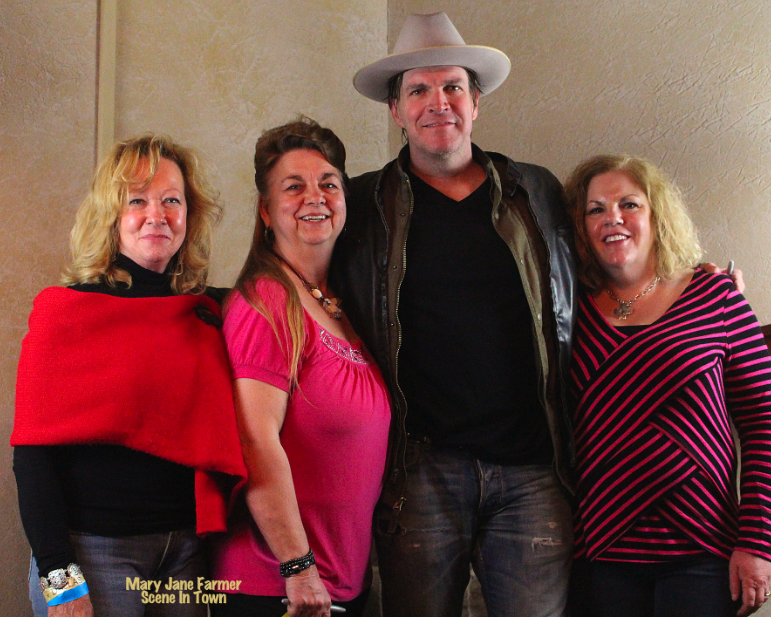 VIP's Meet & Greet with Jack Ingram!
14 March 2014 KHYI
---
After his set, Jack Ingram had a private Meet & Greet with our VIPs! Thanks to Mary Jane at Scene in Town, we've got all the pics to keep the memory alive!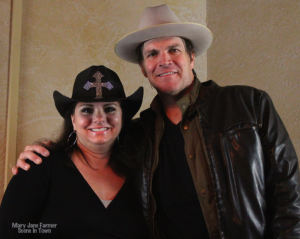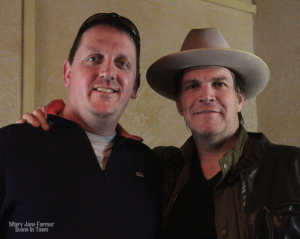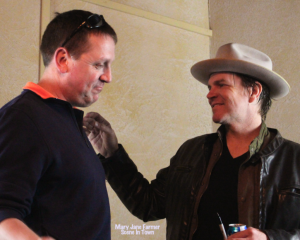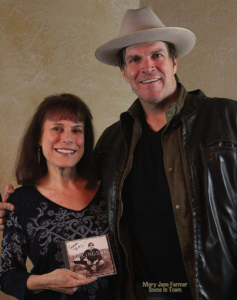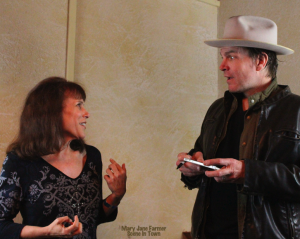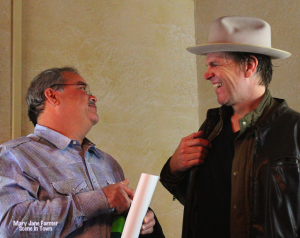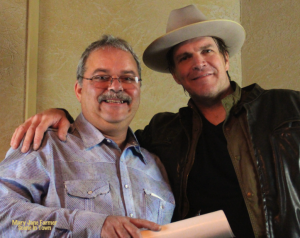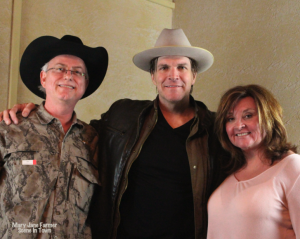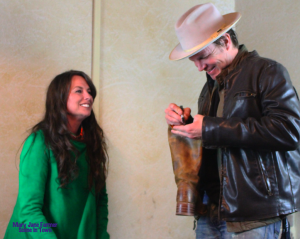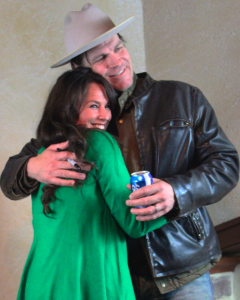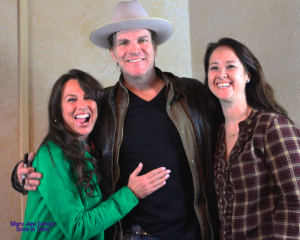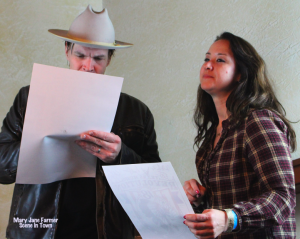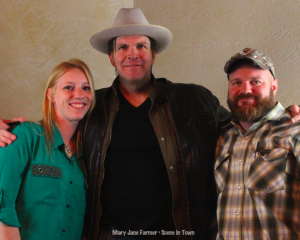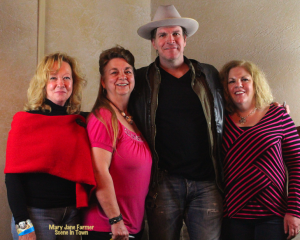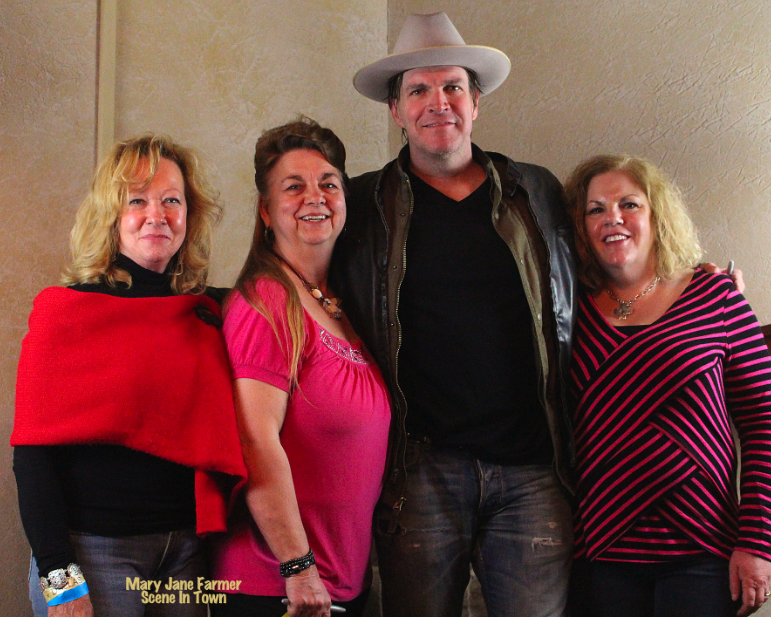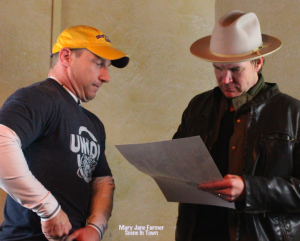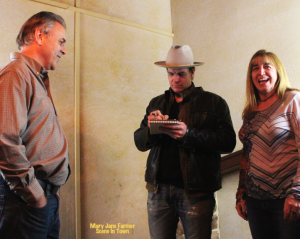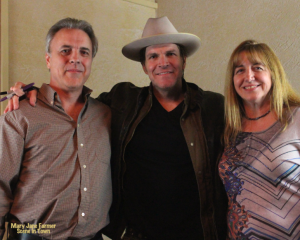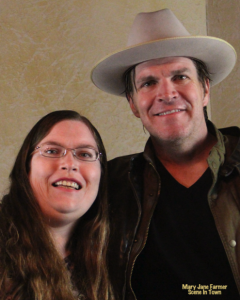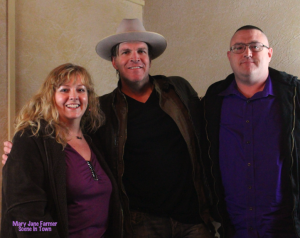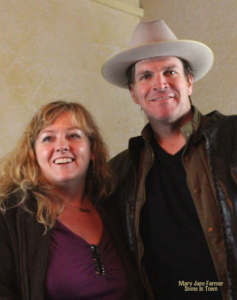 VIPs, if you want me to send you your pictures, email me at: lauren @ khyi.com. Thanks!
---