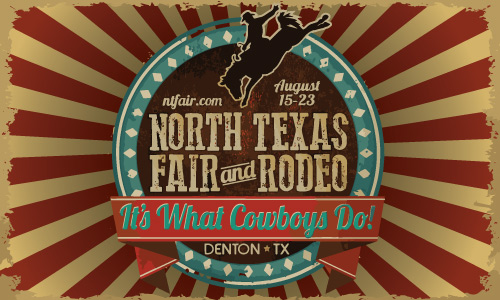 The North Texas Fair & Rodeo is Back!!
15 August 2014 KHYI
---
We know you've been waiting all year- the North Texas Fair & Rodeo is finally back! It's running starting TODAY, August 15 through next Saturday, August 23 on the North Texas fairgrounds in Denton, TX and as usual, there are many different ticket options for the varied fair-goers! You can check them out and buy your tickets here!
Tune in for your chance to win a pair of "Good Any Day" passes from Chuck Taylor, Brett Dillon and Allan Peck!
---