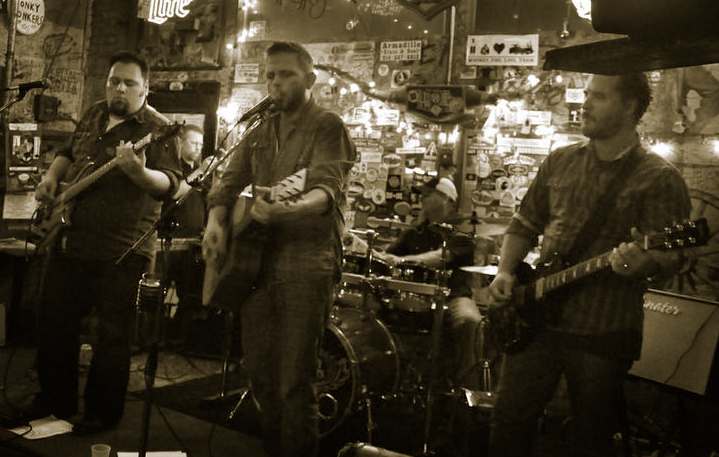 SRS Round 1, Week 3: Congrats Whiskey Prophets!
22 August 2014 KHYI
---
We had another great week of Shiner Rising Star at Southern Junction last night! Congrats to Whiskey Prophets for advancing to Round 2 of the competition! Thanks to everyone that came out to support these bands, they all did great! Thank you, Aaron McDonnell and Levi Cobb & the Big Smoke for making the drive and participating this year- we wish you the best of luck in your future!
Click here for a recap with pics from Mary Jane Farmer at SceneInTown.com! Congrats again, Whiskey Prophets, we'll see y'all in October!
---