This Thursday, August 25th, marks the fifth week of the 2016 #ShinerRisingStar competition! Twenty four bands will be competing for a record deal with independent label Shiner Records.
Competing tonight:
Whiskey Prophets
Steel Penny
Black Dog Friday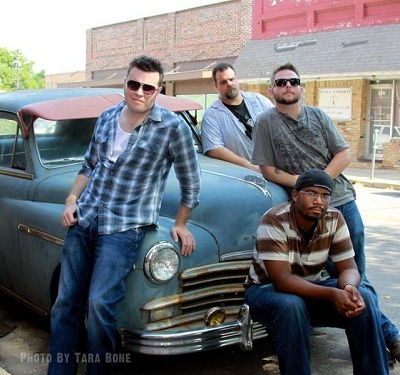 A fusion of Texas Country, Red Dirt, Southern-Rock, Blues, and a little Texas-Funk are all incorporated into the unique soulful music of the Whiskey Prophets. With lyrical themes stemming from love and loss to standing true to one's convictions, The Whiskey Prophets have a statement to make. Each member plays an integral part in the synergy that sets the Whiskey Prophets apart from other artists on the scene.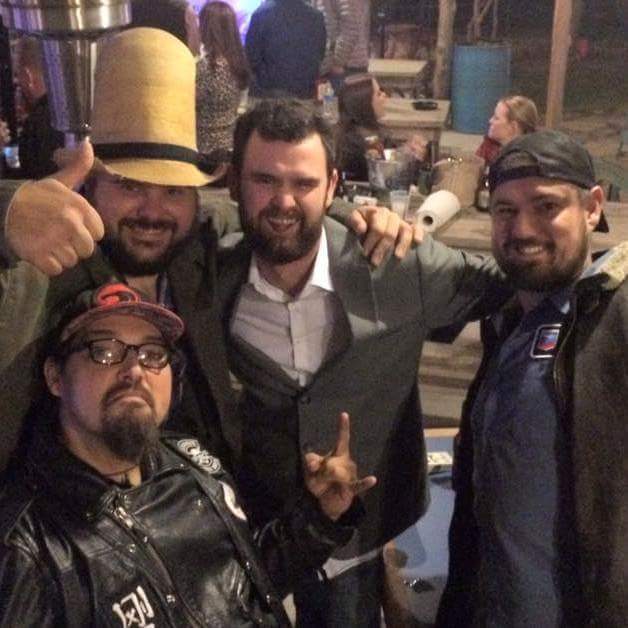 Steel Penny is a country rock band from San Marcos, TX, and their biggest influence is no other than Merle Haggard. The outfit is beloved for their strong stage presence, and their appreciation for the ten-gallon hat.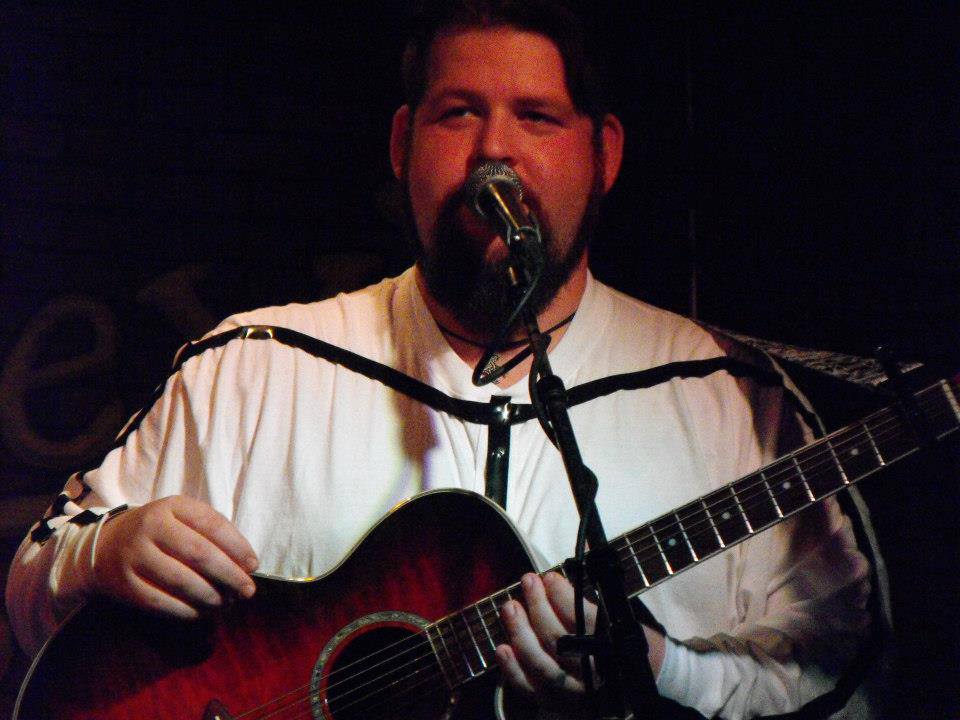 Black Dog Friday has been fighting to stay alive and kicking since 2010. With the hopes of turning out simple amazing tunes still on the horizon, BDF is striving to be heard and be known. The rock/country/progressive sound is sure to be original and epic to anyone who cares to hear.
Things will be getting started at 8:00 PM at Gas Monkey (10261 Technology Blvd E, Dallas, TX 75220). The artist advancing to the second round will be announced at 9AM on Friday August 19th on Cowboys and Indians Magazine's Facebook page. Come out and get a dose of Texas music!
#ShinerRisingStar #ShinerRisingStar #ShinerRisingStar
---