TMR 18 VIP Private Show With The O's!
14 March 2014 KHYI
---
This year, some of the VIP's came early to enjoy a private performance by The O's before TMR 18 officially kicked off! Here's a few pics taken by Mary Jane Farmer at Scene in Town: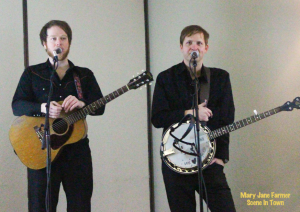 Taylor Young & John Pedigo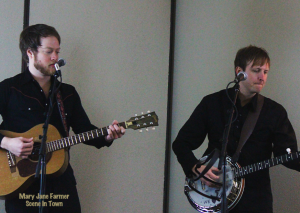 The O's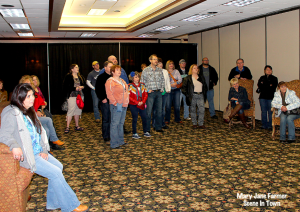 Some of the lucky VIPs!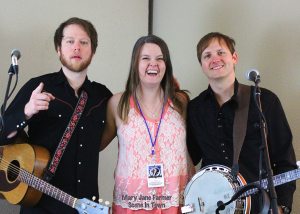 The O's and an ecstatic fan!
We hope all you VIPs enjoyed the private performance. The O's put on a great show! If you'd like any of these pictures sent to you, email me at: lauren @ khyi.com.
---