We've gathered some of our favorite pics from Saturday, all thanks to Melissa & Dale Arnold at Texas Red Photography and Mary Jane Farmer and Mark Bickham at Scene in Town! More pictures are posted in their TMR 18 album on their Facebook pages and websites!
In case you missed it, we have also posted pictures from the VIP's Private Performance by The O's and also the VIP Meet & Greet with Jack Ingram.
These are all of the bands that performed on the Hippie Stage- we'll be going through them in the order the bands performed at TMR18. Enjoy!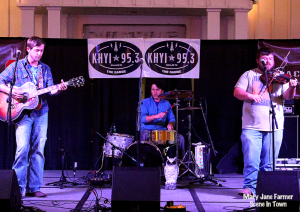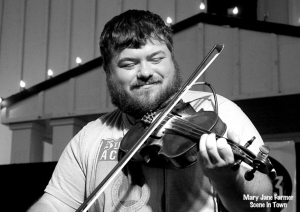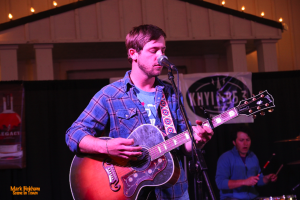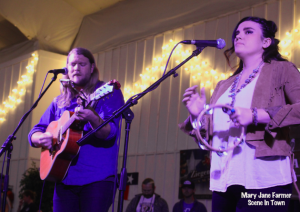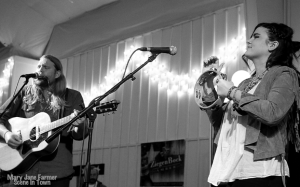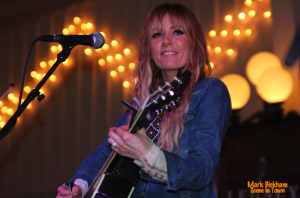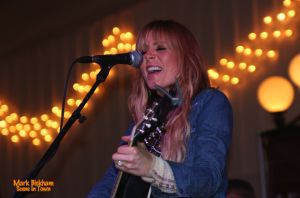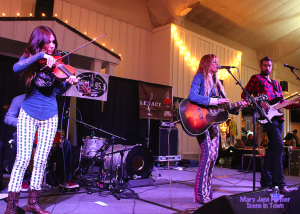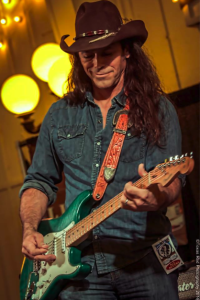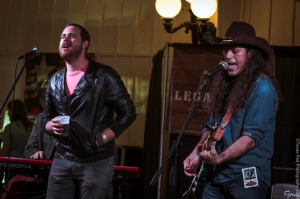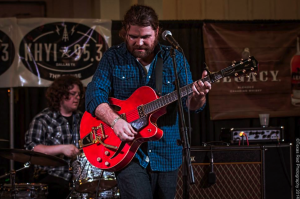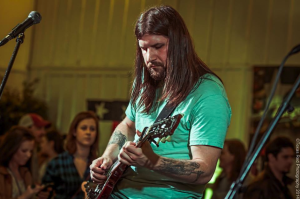 Rodney Parker & The 50 Peso Reward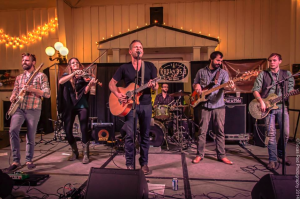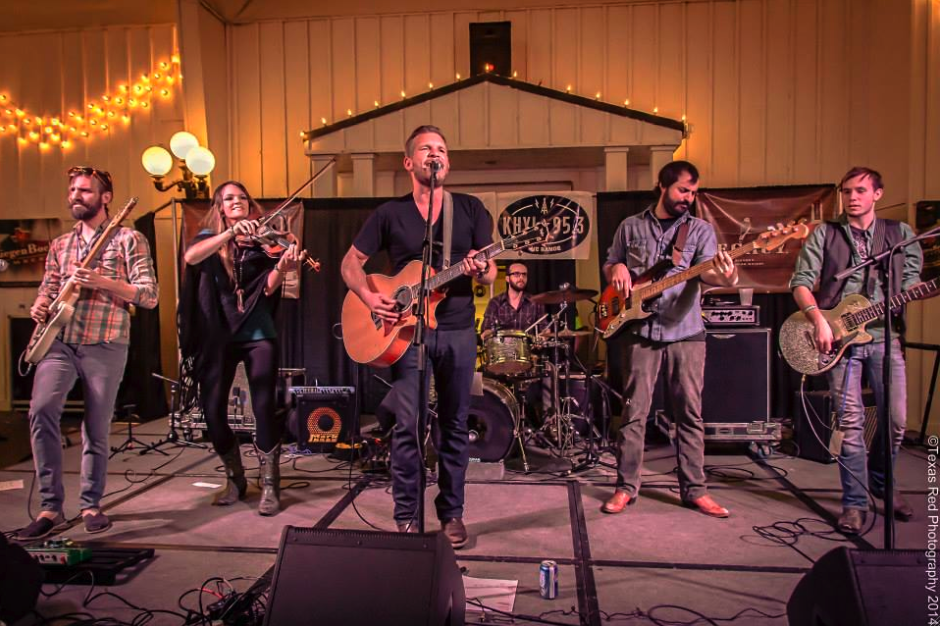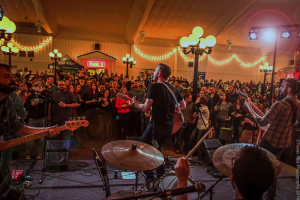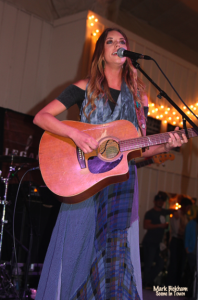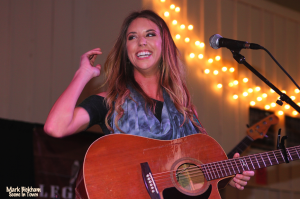 Thanks again to Texas Red Photography and Scene in Town!
---