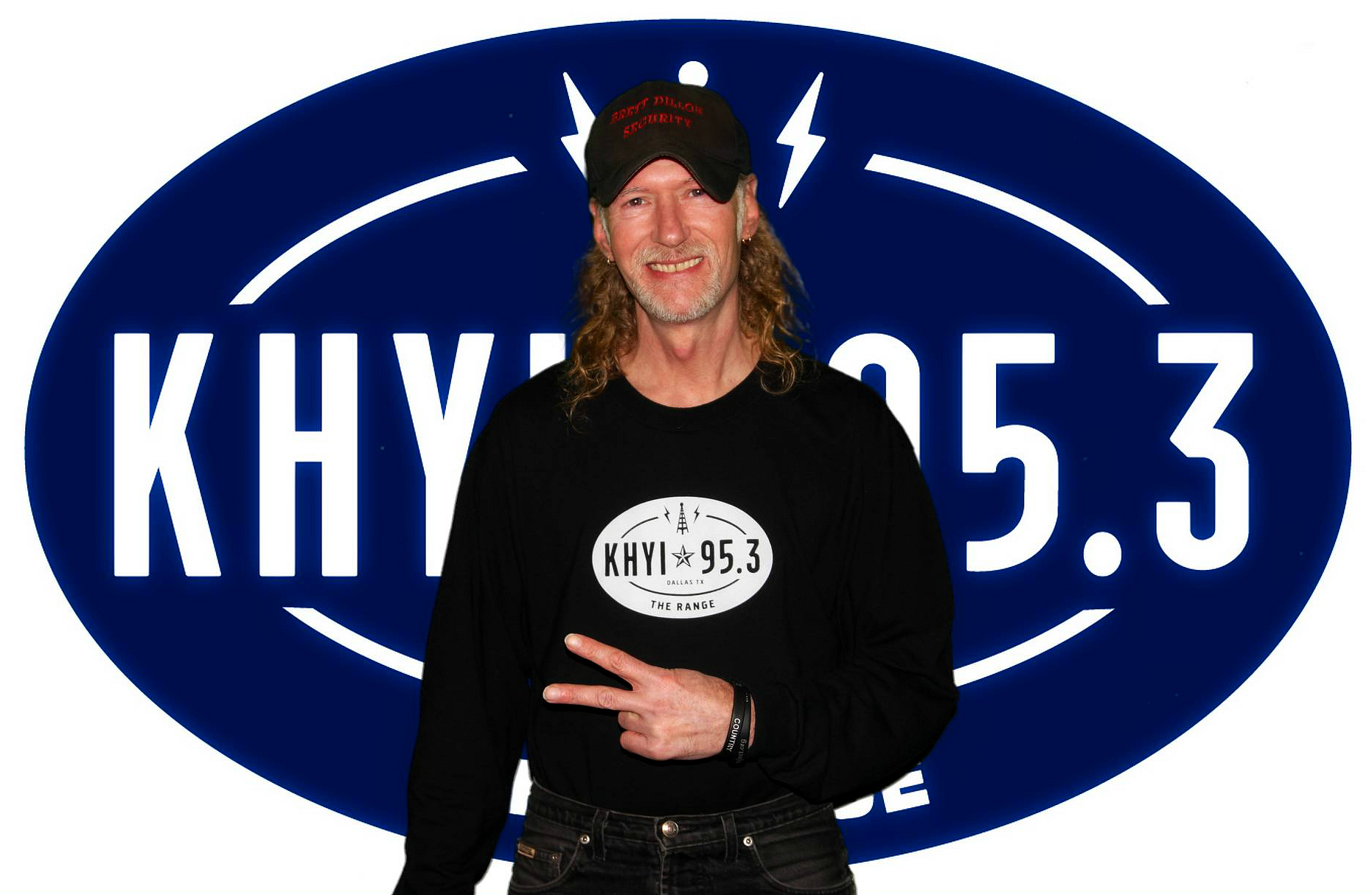 The Wednesday Word: Brett Dillon
20 August 2014 KHYI
---
We've got a few more questions for Brett Dillon this afternoon. Be sure to tune into his show, The Brett Dillon Experience, M-F 10am-4pm!
What has been your biggest on-air blooper? I fell off the stool once and crashed into the window behind me here at KHYI but not on The Range- I didn't realize my mic was still on and dropped the F-bomb!
What has been your favorite moment in your career? After 39 years, I still love what I do. I love meeting listeners and signing autographs and getting to be friends with the musicians that we play on air.
Who has been your favorite artist to interview or chat/hang out with? I had an hour with Merle Haggard and an hour with Hank Thompson. I also got to interview Billy Joe and Eddy Shaver, Guy Clark, Don Walsh and many, many, many more.
Who is one person you would like to meet, living or dead? John Wayne or Matthew McConaughey.
---