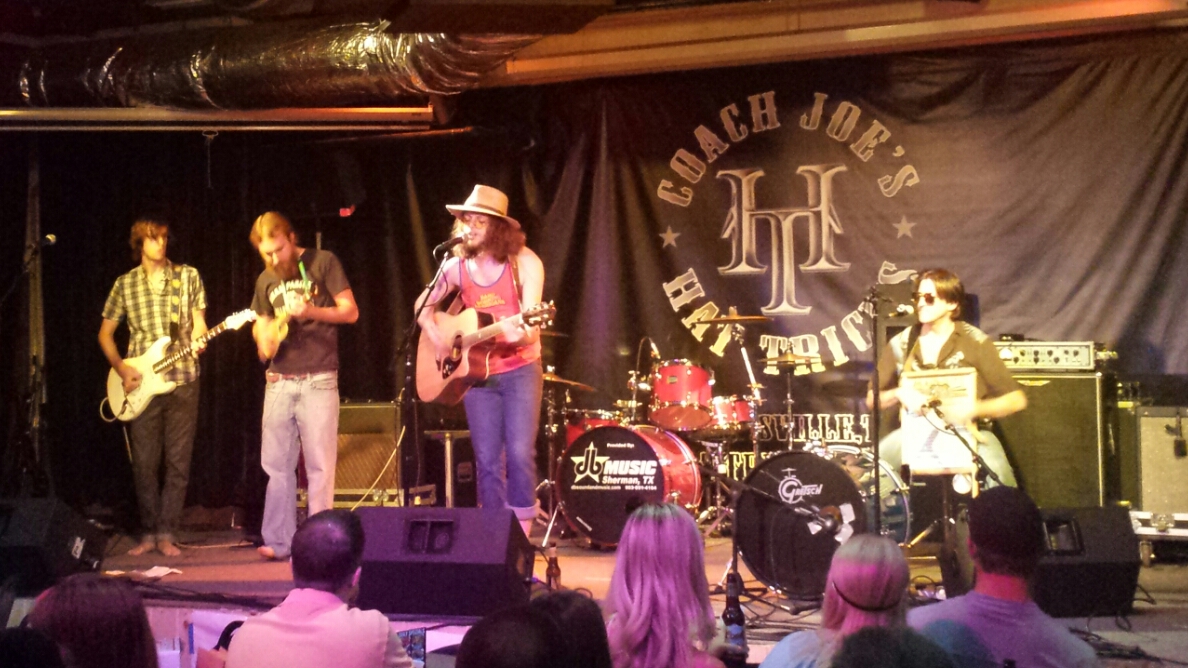 SRS Round 1, Week 2: Congrats Straw Hat Society!
15 August 2014 KHYI
---
Last night we had three more awesome bands come out and give it their best for Week 2 of Shiner Rising Star! Huge thanks to Hat Tricks (Lewisville) for having us out! The numbers were EVEN CLOSER this week but Straw Hat Society will be the band advancing to Round 2!
Thank you, Blacktop Outlaw and also The Matt Nix Band for participating this year- y'all did great! Click here for a recap with pics from Mary Jane Farmer at SceneInTown.com! Congrats again, Straw Hat Society, we'll see y'all in October!
---