This Thursday, August 18th, marks the fourth week of the 2016 #ShinerRisingStar competition! Twenty four bands will be competing for a record deal with independent label Shiner Records.
Competing tonight:
Chris Colston
Midnight County
Zack Buttram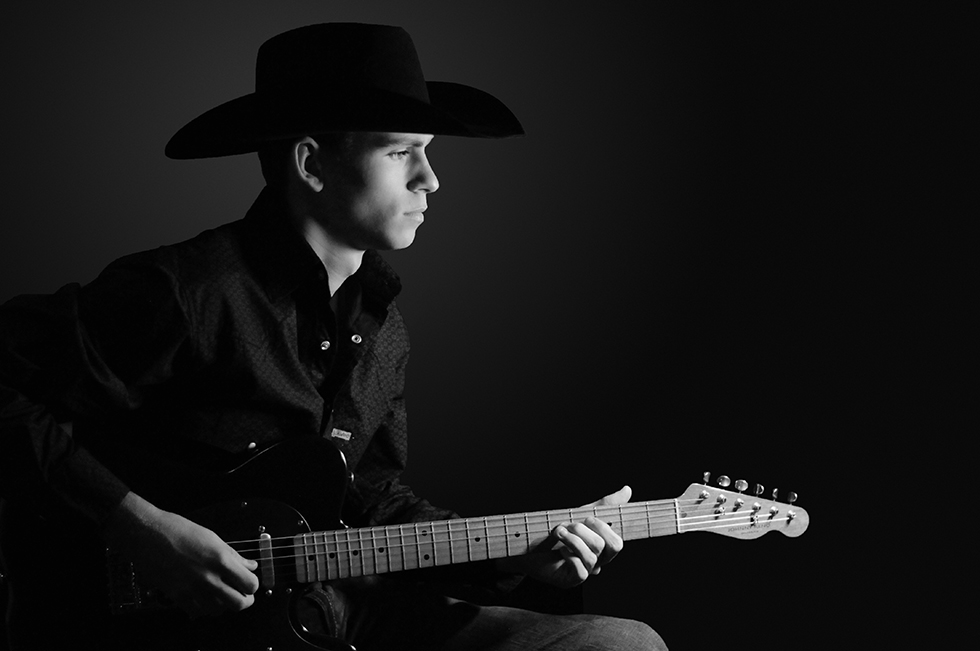 Chris Colston is a Texas country music singer-songwriter from Lindale, TX. Chris hit the competition circuit in 2014 with his title song "Guitar Playin' Outlaw," proving to be unstoppable, winning first place at each contest he took on. He took home top honors at the KPXI Country Showdown in Henderson, TX, the Tex Ritter Roundup/Country Showdown in Carthage, TX, the East Texas Got Talent competition in Lufkin, TX, and the Grapevine Opry Summer Talent Search in Grapevine, TX.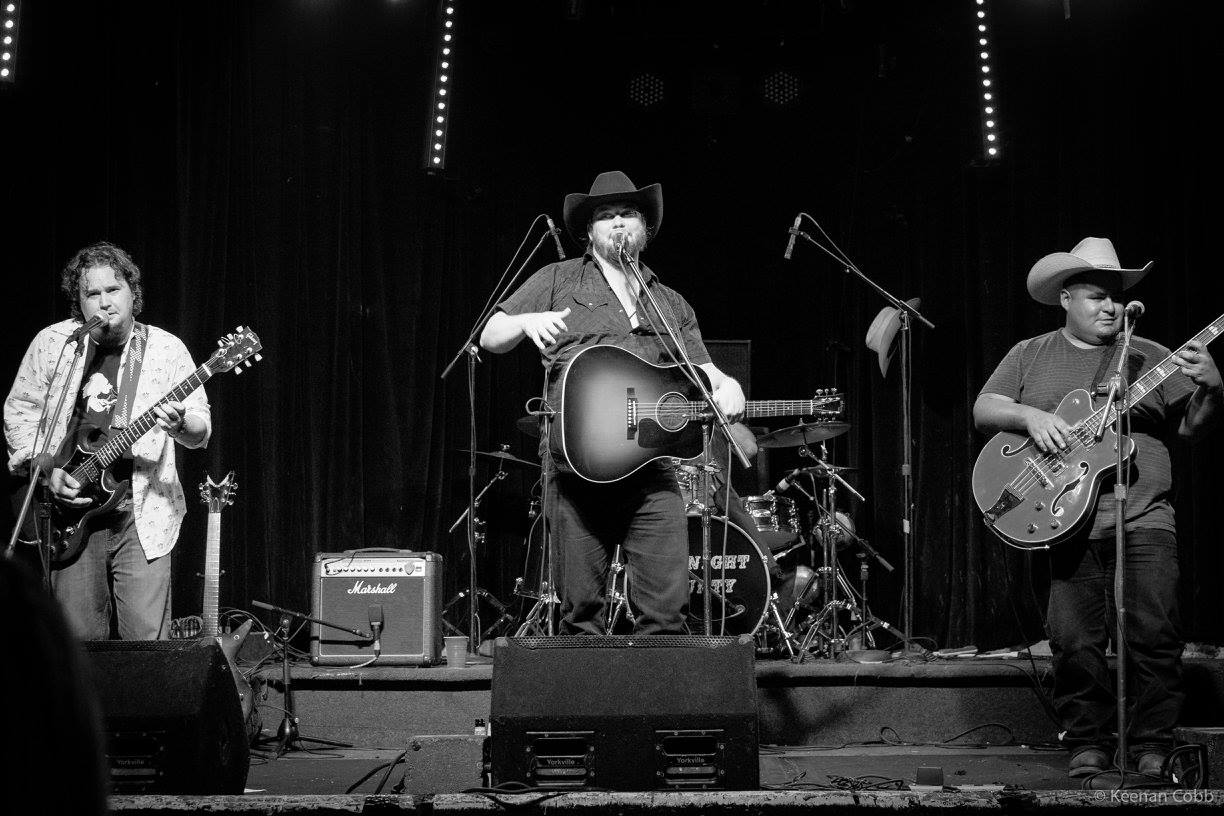 Hailing from Dallas, Midnight County adds a fresh twist to the familiar sounds of Outlaw Country. Their influences include Jason Boland, Sturgill Simpson, Cody Jinks, Waylon Jennings, and Johnny Cash. Their most recent album, entitled Southbound, was released earlier this year.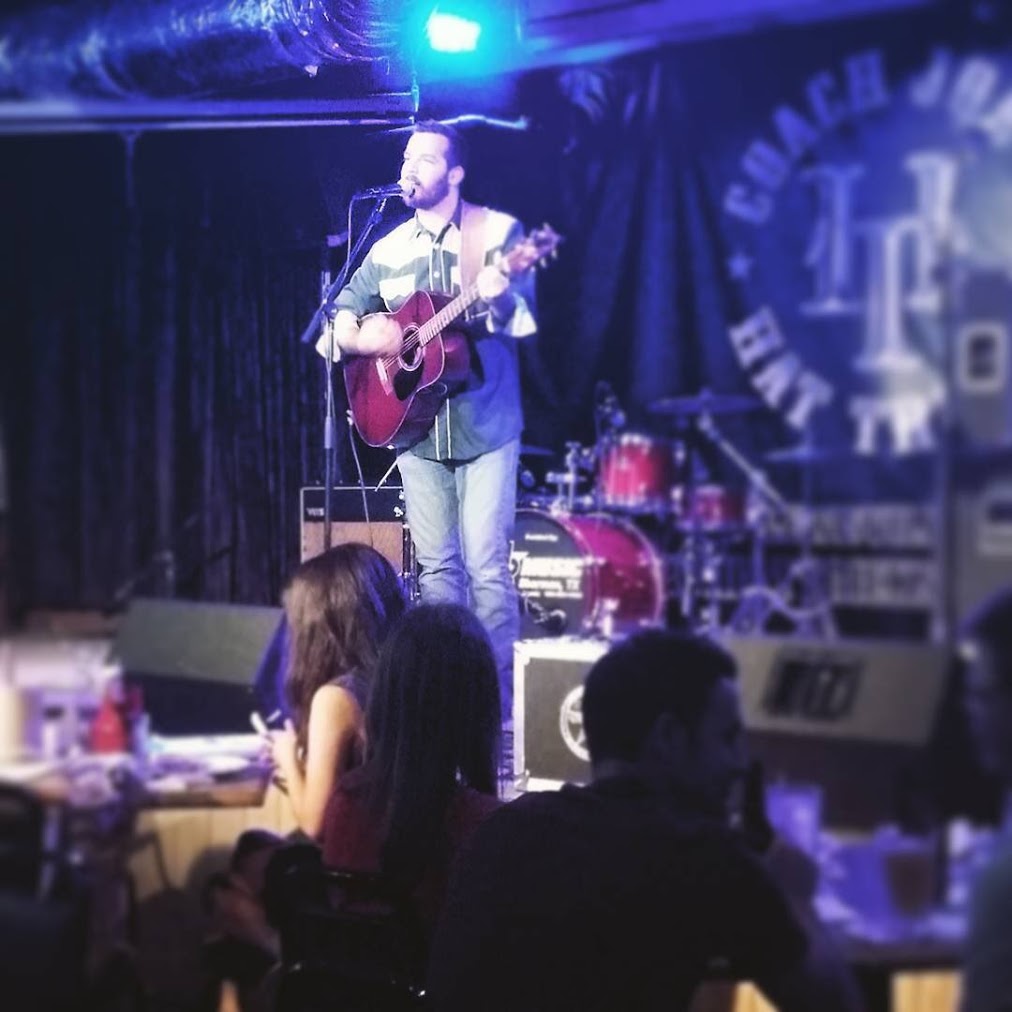 Based out of Forney, TX, Zack Buttram's sound is reminiscent of the good 'ol days of country music. Zack is influenced by the likes of George Jones, Merle Haggard, John Conlee, Waylon Jennings, and of course, Willie.
Things will be getting started at 8:00 PM at Mule Barn (218 S Hwy 156, Justin, TX 76247). The artist advancing to the second round will be announced at 9AM on Friday August 19th on Cowboys and Indians Magazine's Facebook page. Come out and get a dose of Texas music!
#ShinerRisingStar #ShinerRisingStar #ShinerRisingStar
---