This Thursday, October 20th, marks the fourth week of the second round of the 2016 #ShinerRisingStar competition! Eight bands are left in the running  for a record deal with independent label Shiner Records.
Competing tonight: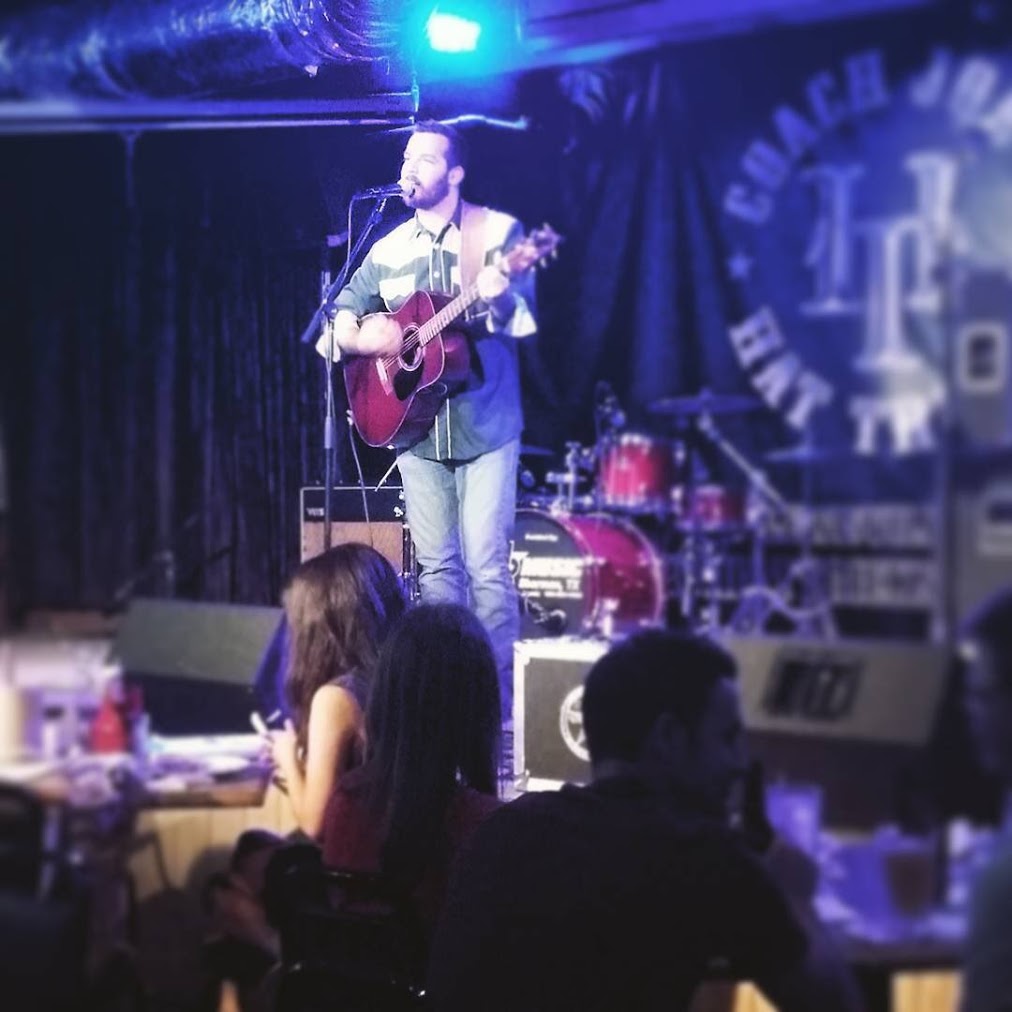 Based out of Forney, TX, Zack Buttram's sound is reminiscent of the good 'ol days of country music. Zack is influenced by the likes of George Jones, Merle Haggard, John Conlee, Waylon Jennings, and of course, Willie.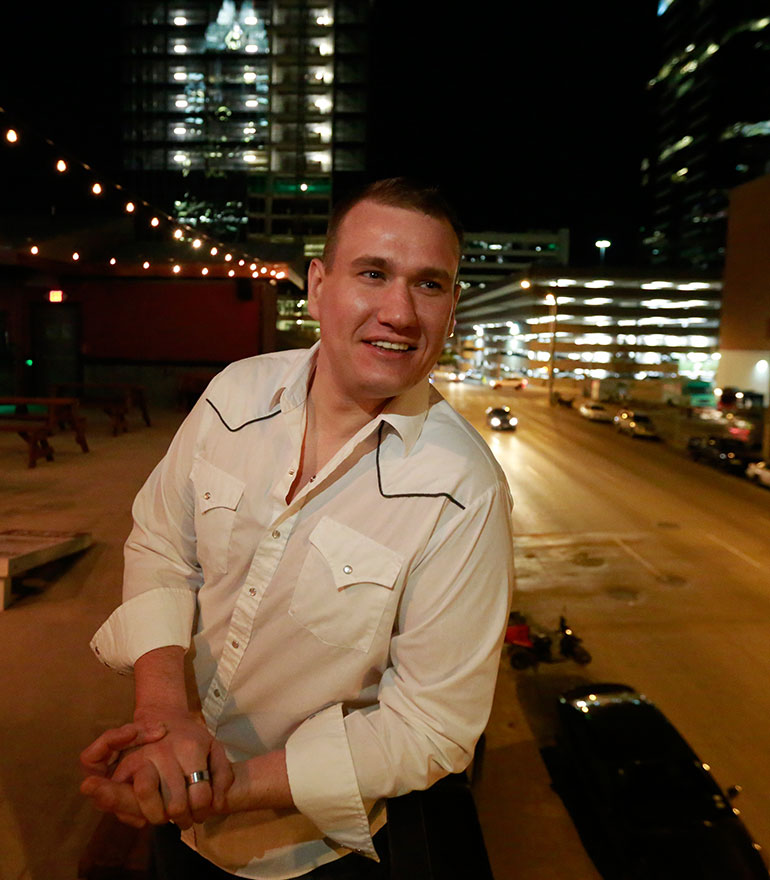 To Lucas Cook, there's nothing better than bringing a room to its feet. He released his self-titled debut EP and first radio single: "Austin State of Mind" to the Texas Music Chart in fall 2010 – it broke the top 100 and landed at #92 on the Texas Regional Radio Report. In spring 2010, Lucas signed a publishing deal with Firstcom/Universal music. Lucas spent the rest of that year recording songs for international TV and film placement with Austin producer Steven Doster (Nanci Griffith, Lyle Lovett and Double Trouble). He has had music on Dancing with the Stars, Velocity Network, Esquire Network, Access Hollywood, Home Made Simple, Detroit Muscle, and Oprah.com. Today, Lucas plays original music with a Texas style that spans many genres. Americana with Blues, Rock and Country influences, and a little bit of Español. In spring 2015, Cook released "Hi-Def Lo-Fi" a collection of heart-felt music that covers depression, heart break and love. Lucas is currently in pre-production of his fourth studio album "Long Road." Look for his songs on iTunes, Spotify, Soundcloud and CD Baby.
Things will be getting started at 8:00 PM at Dada Dallas. The artist advancing to the third round will be announced at 9AM on Friday October 21st on Cowboys and Indians Magazine's Facebook page. Come out and get a dose of Texas music!
#ShinerRisingStar #ShinerRisingStar #ShinerRisingStar
---