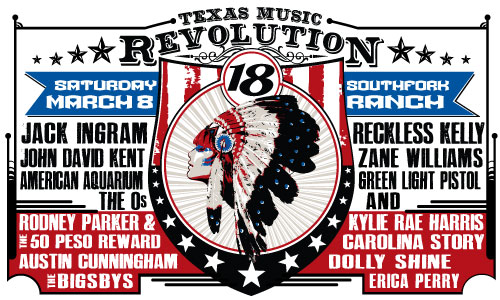 Free Butt Sketches at TMR 18!
4 March 2014 KHYI
---
You've seen him on Jimmy Kimmel Live and now you can meet him at TMR 18! That's right, Krandel Lee Newton, The Original Butt Sketch Artist, will be at TMR 18 doing butt sketches FOR FREE!! Krandel will be set up at the FireFly Moonshine booth so be sure to stop by and get your butt professionally sketched for a one-of-a-kind souvenir from TMR 18!
If you haven't bought your tickets yet, you can get them here!
---