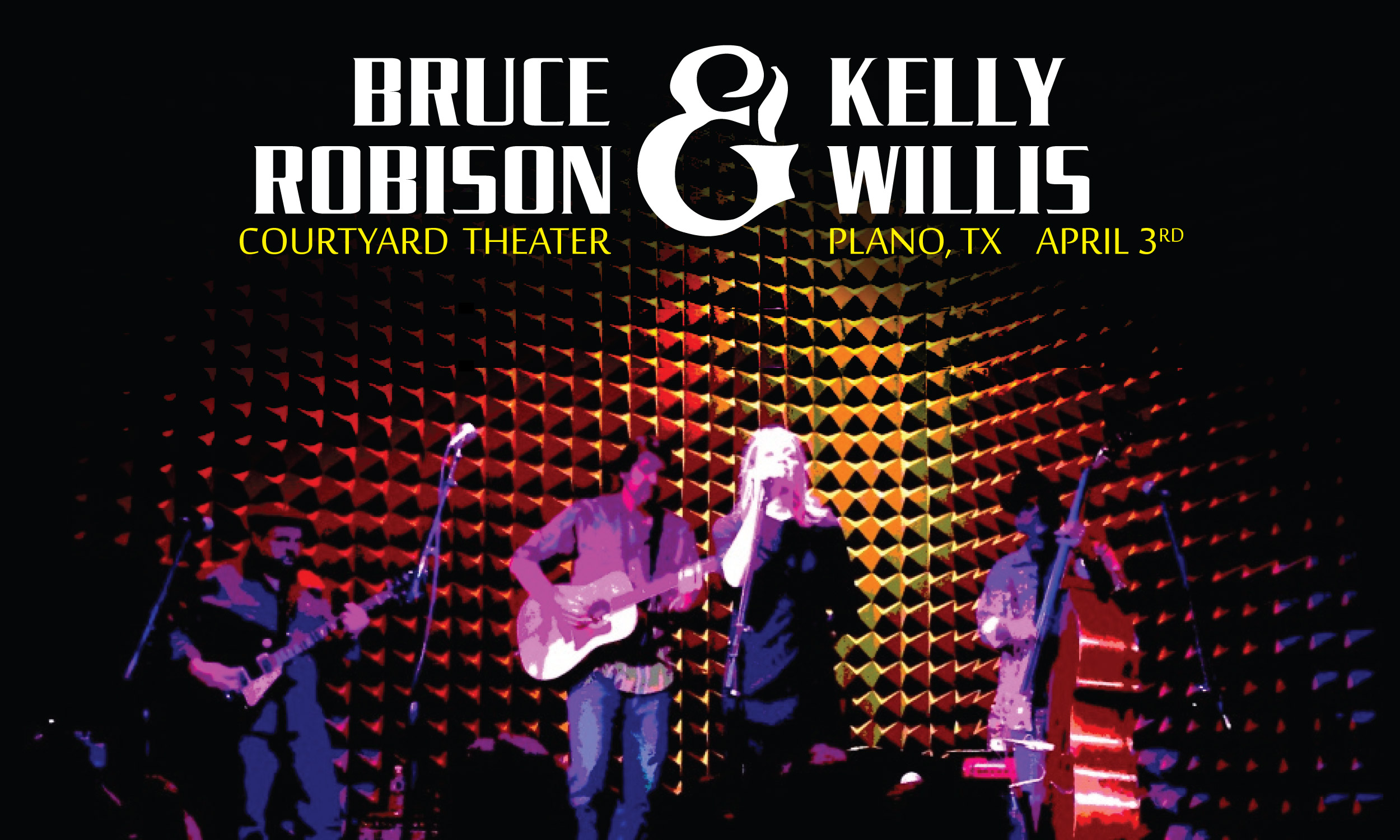 Courtyard Texas Music Series Continues!
24 March 2014 KHYI
---
Thursday, April 3rd- 7:30pm: Bruce Robison & Kelly Willis at The Courtyard Theater in Plano!
Bruce Robison and Kelly Willis are both artists deeply rooted in the hard country, yet deeply progressive, music scene that is Texas. A place long on big emotions, serious Saturday nights, long necks, roadhouses, big hair, roughnecks, and tender-hearted women, Texas' Robison and Willis bridge the gaps and build a refuge for the Venus/Mars continuum that is men and women high on hormones and short on guilt, not to mention the craggy aftermath of same.  The chemistry between the pair ignites these songs, giving them a third dimension that makes 1+1 something closer to 5.
You won't want to miss this show! Get your tickets here!
---