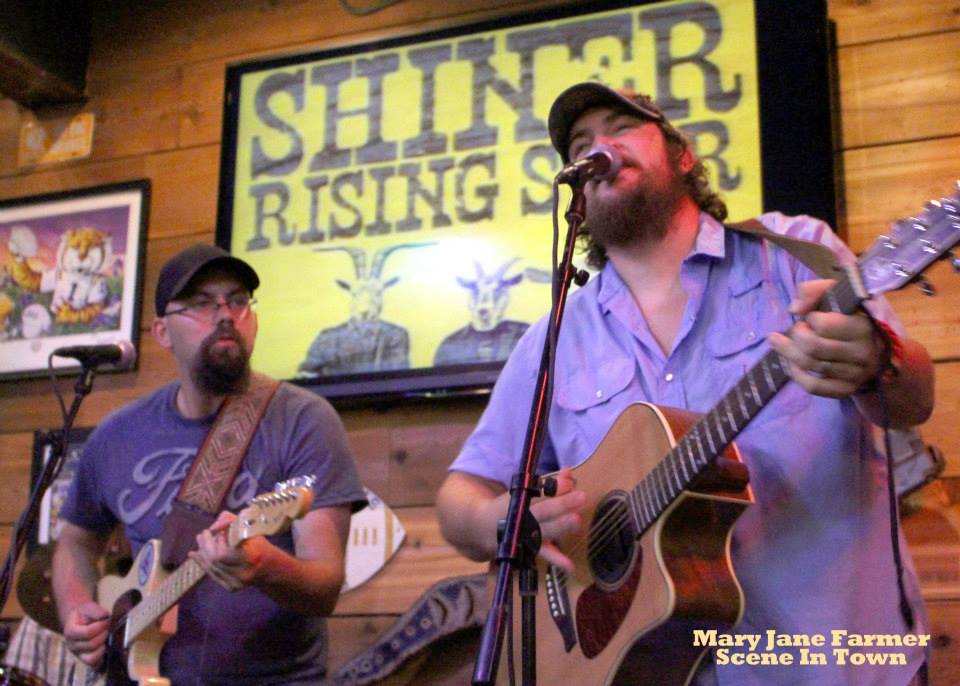 Congratulations to SRS Round 2 Week 4 Winner, Buffalo Ruckus!
25 October 2013 KHYI
---
Self-proclaimed "dirty ol' broken down roots" band, Buffalo Ruckus, brought the herd out to Tolbert's in Grapevine last night, and put on a great show for all of us! They plugged Shiner all night long, and covered Ain't No Sunshine (Bill Withers) and Whipping Post (the Allman Bros).  Congratulations y'all, and we'll see you at Love and War in Texas in Plano on November 7th for the grand finale!
---
KHYI 95.3 Buffalo Ruckus, grapevine, shiner, shiner rising star, Tolberts, Winner