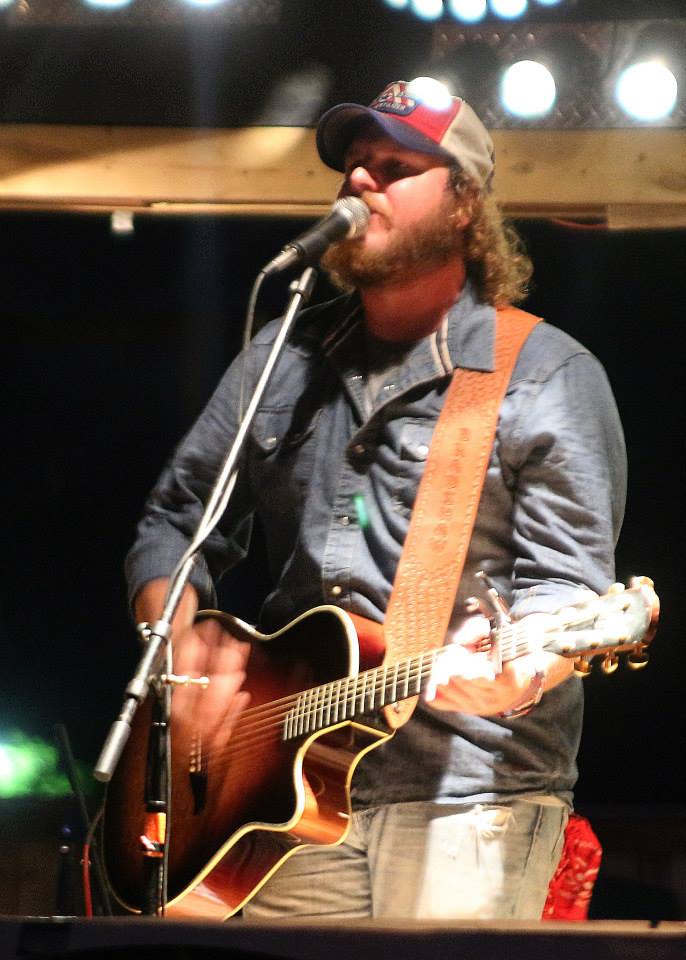 Congratulations to SRS Round 2 Week 3 Winner, Matt Bradshaw!
18 October 2013 KHYI
---
Matt Bradshaw will be moving on to the Shiner Rising Star Finale!  He competed last night solo and acoustic, and blew everyone away.  Brett Dillon asked if he had a backing band, and when Matt replied, "no," Brett told him, "You don't need one."  You can check out his music here.
Join us next week for the LAST week of competition before the finals, at Tolbert's in Grapevine as Lauren Alexander takes on Buffalo Ruckus!
Tolbert's is located at 423 S Main St  Grapevine, TX 76051.
---
KHYI 95.3 Matt Bradshaw, shiner rising star, Winner