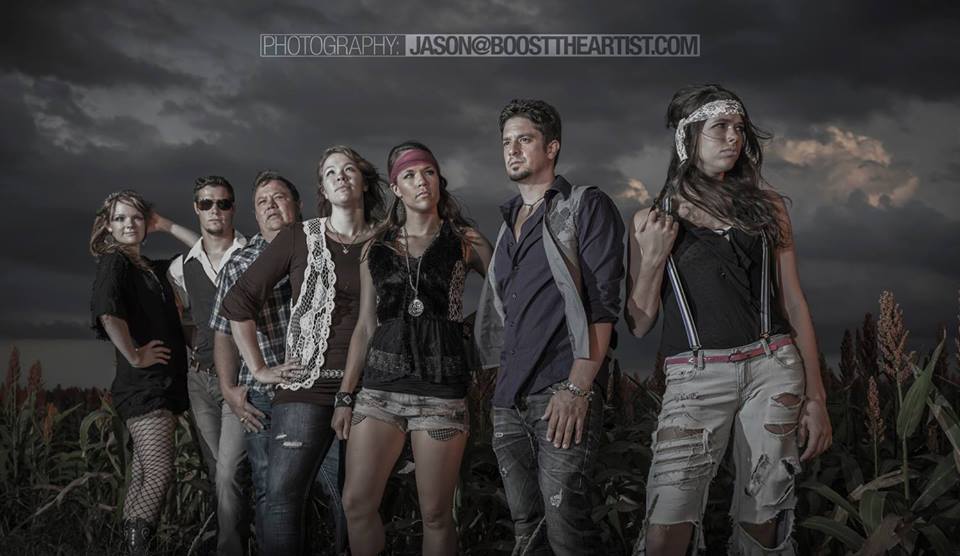 Congratulations to SRS Round 1 Week 3 Winner, Green Light Pistol!
---
Green Light Pistol was the first band to compete in Round 1 Week 3 of the 10th annual Shiner Rising Star competition…and apparently that's all they needed!  They delivered a high-energy, highly talented performance – and had a blast doing so.
Learn more about GLP and check out their music here!
---
KHYI 95.3 Green Light Pistol, shiner rising star, Winner