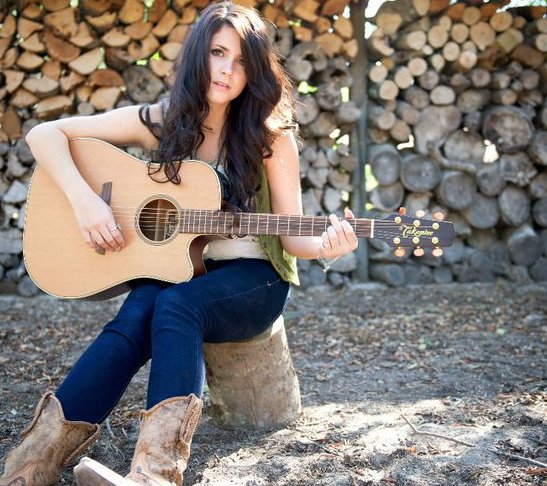 Congratulations to SRS Round 1 Week 1 Winner Lauren Alexander!
---
Lauren Alexander did a fabulous job at Love and War in Plano in Round 1 Week 1 of the 10th annual Shiner Rising Star competition!  Lauren Alexander is a singer, songwriter, and musician from East Texas. With two albums under her belt, including "Perfume and Gasoline", which held three Texas Music Chart radio hits, Lauren is in the early stages of recording for her third album. Lauren, who is a 12-year veteran of the music industry, describes her music as a blend of folk rock, and blues with a strong country vibe.
Read more about Lauren and her career here.
---
KHYI 95.3 Lauren Alexander, live music, love and war in texas, shiner rising star, Winner