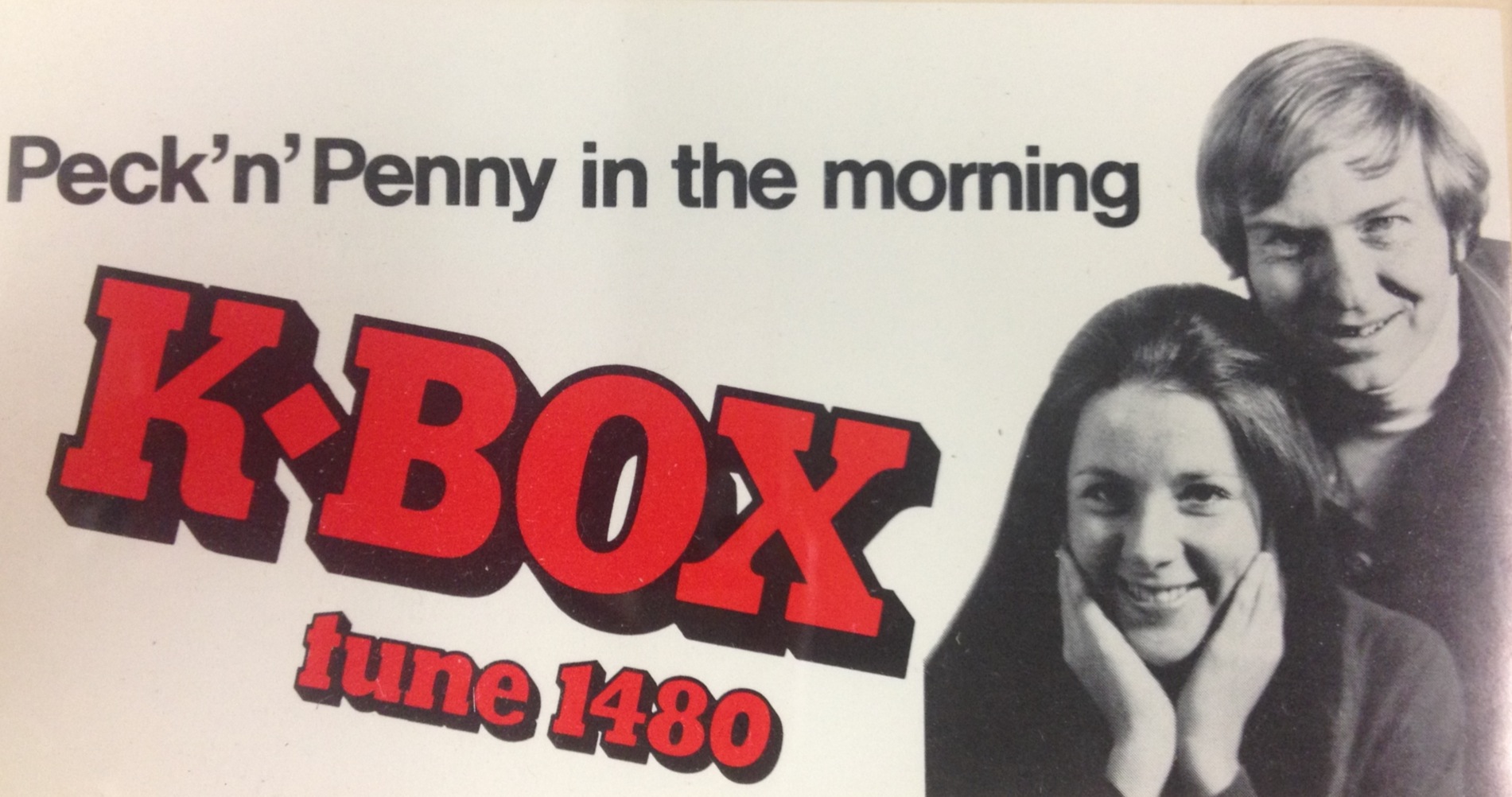 Congrats Allan Peck!
15 November 2013 KHYI
---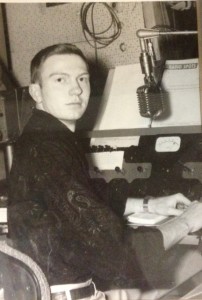 A huge congratulations to KHYI's very own Allan Peck Sr! He and his former on-air partner Penny Reeves will both will be inducted into the Texas Radio Hall of Fame this tomorrow, November 16th!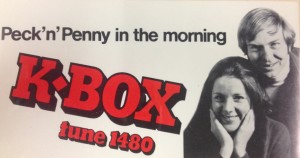 Back in the 1970's, Peck and Reeves debuted on KBOX, DFW's first radio station to have country music programmed full-time. The "Peck'n'Penny Show" developed organically as the two conversed past traffic and news reports, gaining the favor of the listeners and becoming the first and only man/woman broadcast team in the country. Peck continued on with KIXK, WBAP and KSCS but KHYI has been fortunate enough to have him on air for the past 17 years. We couldn't be more proud of your outstanding accomplishments, Allan!
---
KHYI 95.3 Allan Peck, congratulations, Hall of Fame, Texas Radio Hall of Fame