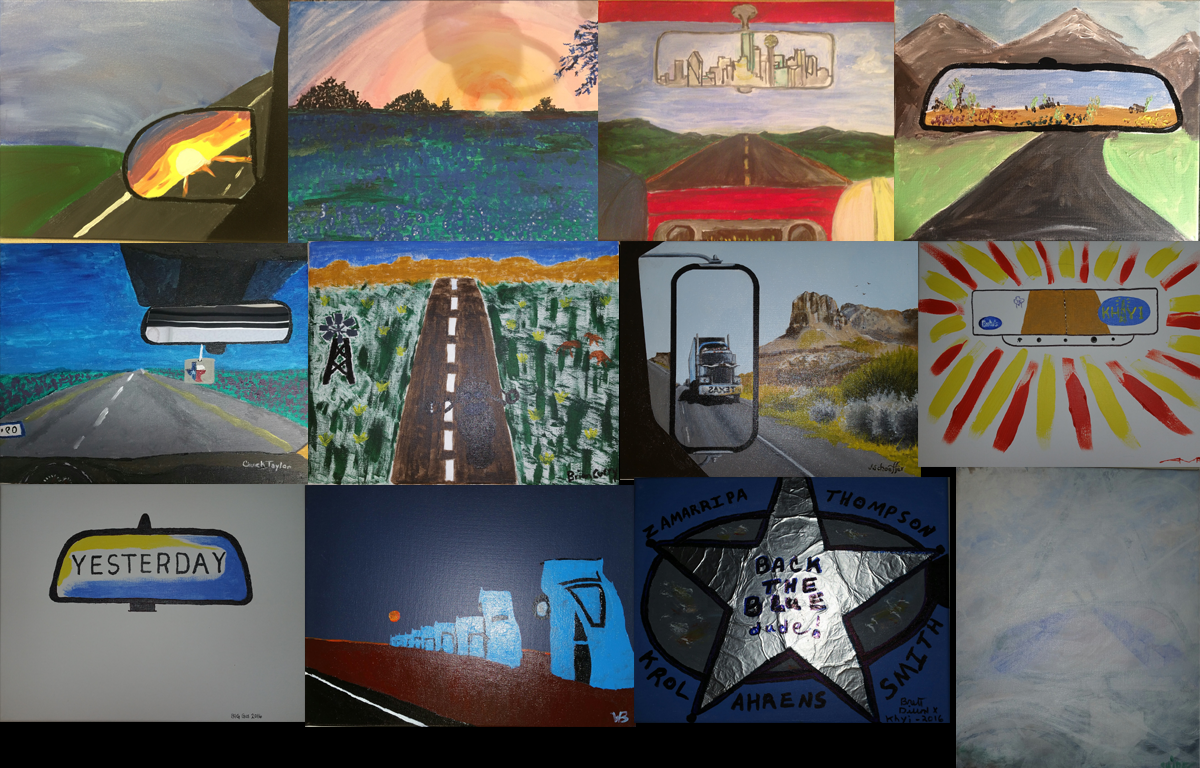 Canvas4Kids
28 November 2016 Charity events KHYI On-Air
---
The 12th Annual Canvas for Kids Auction is under way at www.khyi.com/canvas4kids-2016 You can bid on paintings by Willy Braun of Reckless Kelly, Amanda Shires, Sunny Sweeney, Matt Hillyer of Eleven Hundred Springs and many others.
Proceeds from the Canvas 4 Kids Charity Auction will go to support the work of Mosaic Family Services, and in particular the children they work with.
Mosaic Family Services is a safe haven for survivors of human rights abuses, including domestic violence and human trafficking. We are dedicated to serving survivors from around the world and within our community. We create access to opportunities for our clients, empowering them toward independence. We are the only shelter in North Texas providing culturally competent and comprehensive services to survivors of domestic violence and human trafficking.  For more information, visit www.mosaicservices.org.
---